Clorox®

Disinfecting Wipes
Kills
Covid-19
Virus*




Kills viruses, bacteria and germs. Removes kitchen grease and countless other dirt you find in and out of your home.
Kills 99.9% of viruses, bacteria & germs
The easy way to clean and disinfect surfaces
100+ cleaning & disinfecting uses
All-purpose, multi-surface wipe
Bleach-free
Available In:
•   1 wipe
•   10 wipes
•   20 wipes
•   40 wipes
* Kills SARS-CoV-2 on hard, nonporous surfaces. Use as directed for other germs.
About This Product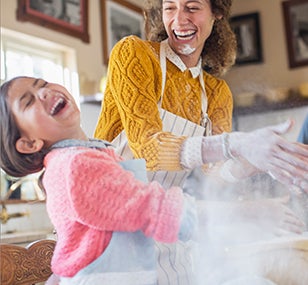 To Disinfect:
Wipe

surface with Clorox® Disinfecting Wipes.

Use

enough wipes for treated surfaces to remain visibly wet for 4 minutes.

Let

surface dry. For highly soiled surfaces, clean excess dirt first.
Have a question? Pick a topic to get answers: