Clorox®

Gel Thick Bleach + Cleaner
Kills
Covid-19
Virus*




Thick Bleach + Cleaner in gel form for precision and control during cleaning and disinfection.
Kills 99.99% of germs†
Precise application and ideal for direct use
Fast and easy cleaning all around the house
Great for removing stains on white clothes
Available In:
* Kills SARS-CoV-2 on hard, nonporous surfaces. Use as directed for other germs.
† Including
E. coli, Candida albicans, Staphylococcus aureus
and Influenza virus (H1N1 & H3N2).
About This Product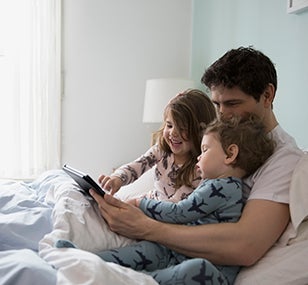 For Cleaning & Disinfecting:
Apply

Clorox® on hard, non-porous surfaces.

Let stand

for 1 minute.

Rinse

well and air dry. For surfaces in contact with food, rinse thoroughly with clean water and dry.
For Pretreatment on White Clothes:
Apply

Clorox® directly to stains.

Let set

for 2-3 minutes.

Wash

normally. Do not allow product to dry on fabric.
Have a question? Pick a topic to get answers:
Customers Also Use
Advice From Our Experts
How-To

How-To