Clorox®

Drain Opener and Cleaner




Cuts through standing water to dissolve tough clogs, prevent new ones from forming, and remove unpleasant odors.
Cleans and clears drains while keeping them hygienic
Destroys the toughest clogs by dissolving hair and soap scum
Works in standing water
Eliminates odors
Safe for all pipes
Available In:
About This Product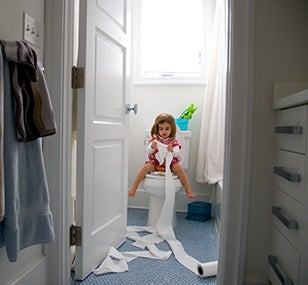 Slowly pour

1/2 of the Clorox® bottle slowly down the drain. For full clogs, use the entire bottle.

Wait

15 minutes, or in the case of standing water, until the drain is clear.

Flush

with hot water.
Have a question? Pick a topic to get answers:
Customers Also Use
Advice From Our Experts
How-To