Clorox®

Clothes Stain Remover Spray




Specially designed to pretreat stains on colors.
Conveniently removes tough stains even on collars and cuffs
Easily removes greasy stains
With Oxygen Action cleaning power
Safe on sensitive washable fabrics like silk, wool and mohair
Available In:
About This Product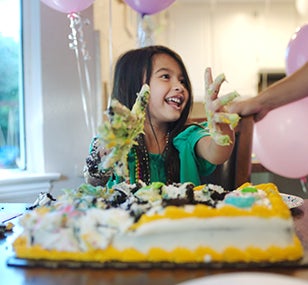 Pre-treat to Remove Tough Stains:
Turn

nozzle to ON position.

Spray

Clorox® directly onto stain until completely covered.

Rub

the fabric gently and let stand for 1-5 minutes (do not allow product to dry on fabric).

Wash

as usual. For best results, treat the stain as soon as possible and apply Clorox® on both sides.
Have a question? Pick a topic to get answers: